Methods
MAMMALIAN ASSUMPTIONS
Our work is based on two assumptions about the world: people are generous and there is abundance.

Generosity: We believe that almost all people are generous and willing to share when provided the right context. Within the context of our performances, we make connections between people (us as artists, our collaborators, and the local attendees), triggering a temporary situation characterized by social generosity.

Abundance: We believe there is abundance in the world – enough for everyone to have their basic social and material needs easily met. That there are starving, lonely people in the world is just a matter of distribution.
SOCIAL ACUPUNCTURE
The abundance that is locked in social structures, institutions and dynamics creates holding patterns of energetic stagnation. Social acupuncture playfully and creatively pokes at these with a dual purpose: to disrupt holding patterns, yielding a greater degree of equity and balance, as well as to dissipate and distribute energy, yielding new and unexpected ways of relating to – and being with – one another. We are not social engineers, making large-scale changes through central planning; we are curious nerds sending gentle little shocks into the system to observe what happens between people.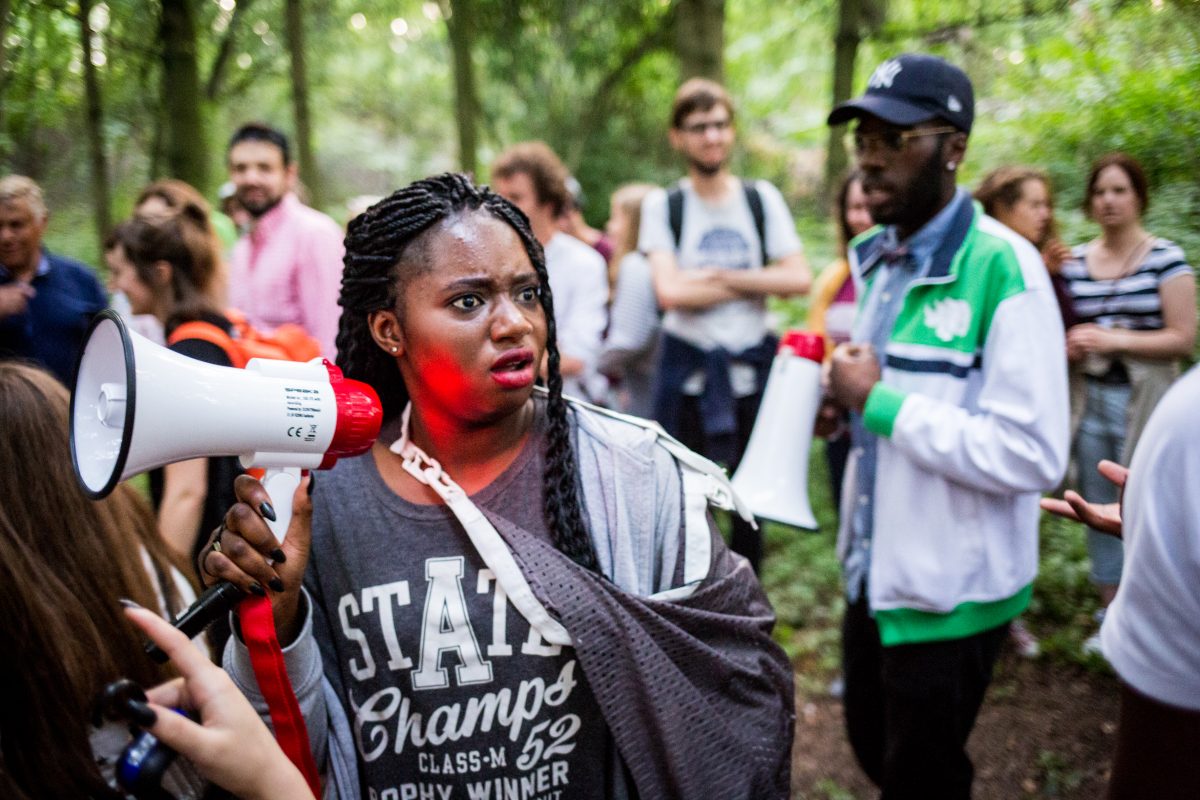 WORKING METHODS
We are reliant on performativity, acts that brings things into being through the stating or performance of these things. While representing the world in particular ways is sometimes intended to trigger an active response in the audience, artistic social practice can be seen as using social dynamics, themselves, as material. This use of social dynamics does not merely comment on reality, it remakes it. Haircuts by Children is not a performance about the empowerment of children; for a brief moment, it IS empowerment. Performativity is central to our research design and a central tenet of our work: that which is performed can sometimes become that which is.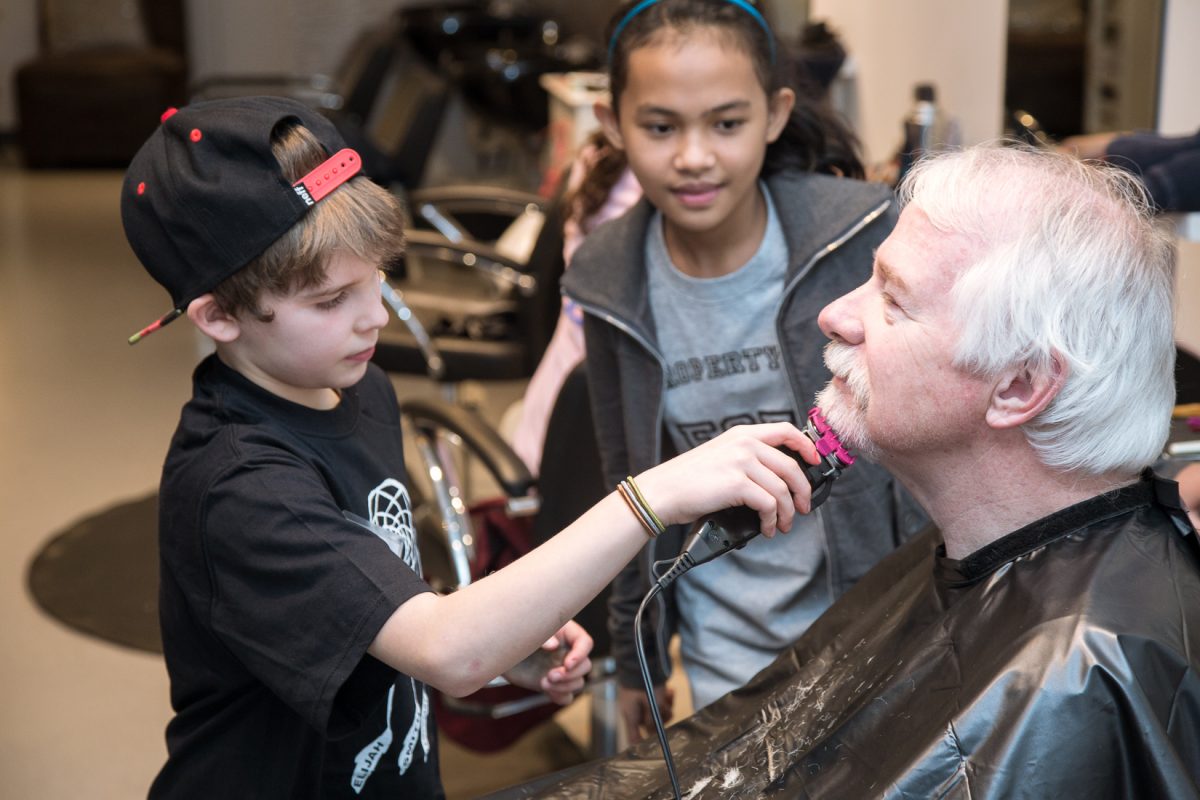 MAMMALIAN PROTOCOL
All of our collaborations with children and young people have, at one level or another, the theme of the full recognition of children as rights-holders who have the right to participate in all matters affecting them. The Mammalian Protocol for Collaborating with Children and Young People is a rights-based approach to artistic collaborations with children, using the United Nations Convention on the Rights of the Child, The Universal Declaration on Human Rights, The International Covenant on Civil and Political Rights and The Declaration of the Child's Right to Play as primary resources.