Projects in Development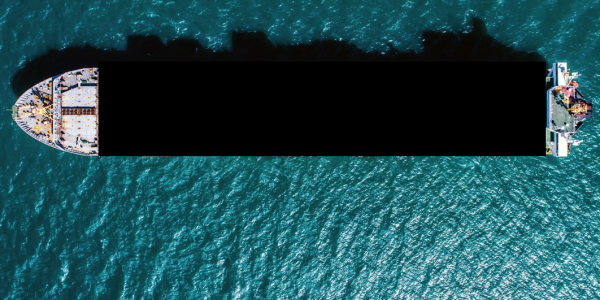 Everything Has Disappeared
Everything Has Disappeared tells the story of a mysterious and horrific supernatural event in which every single Filipino person in the entire world suddenly vanishes. 
Filipinos are domestic workers in Angola and construction workers in Japan. They staff the oil fields of Libya, with hundreds of thousands working as nannies in Hong Kong. They sing on the stages of remote provinces in China and help run hotels in the Middle East. A quarter of the world's seafarers are Filipino, comprising 70% of workers on Japanese boats. They are in such demand as health care workers, that the Philippines had to put a stop to Germany's March 2020 attempt to import an extra seventy-five nurses to help them deal with COVID-19.  
If they disappear. Everything disappears. 
In a collaboration with Winnipeg's Hazel Venzon, Everything Has Disappeared is co-written and co-directed with Darren O'Donnell, featuring illustrations by David Oro, illusions by mentalist Erik Mana and social and economic research support by Dr. Geraline Pratt, Head of UBC's Geography Department and the Canada Research Chair in Transnationalism and Precarious Labour. In development since 2018,  Everything Has Disappeared will continue its development process, with a premiere date set for 2022.