Projects in Development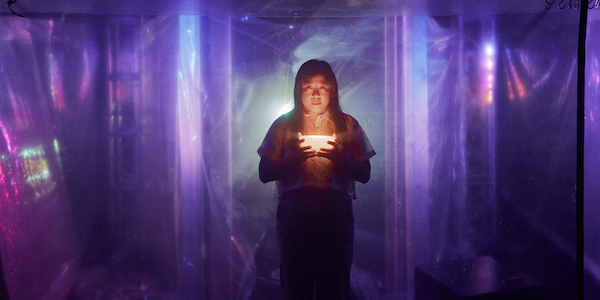 Everything Has Disappeared (2024)
What would happen if every Filipino person in our society suddenly…disappeared? Using digital interactive technologies – and a little magic – Everything Has Disappeared focuses on the very unique relationship the Filipino diaspora has to the global economy: they are everywhere. Central threads in a tapestry that defines human dignity itself.
By Mammalian Diving Reflex and UNIT Productions, Everything Has Disappeared is conceived and directed by Hazel Venzon and Darren O'Donnell, featuring illustrations by David Oro, illusions by mentalist Erik Mana, set, lighting & video design by potatoCakes_digital, production managed by James Thurmeier, and social and economic research support by Dr. Geraline Pratt.
Everything Has Disappeared is supported by the National Arts Centre's National Creation Fund, The Canada Council for the Arts, Manitoba Arts Council, Ontario Arts Council, Ontario Trillium Foundation, Kingfisher Foundation, Prairie Theatre Exchange, Kampnagel and Rosendal Teater.
Performances from Feb 1 – 4, 2024. Tickets Available Now.
"Being in residence was a fortunate time spent dedicated to imagining how to creatively engage with Filipinos who we met for the first time (…) the community felt seen and even more proud to self-represent who they are, what they do and why."

Hazel Venzon, Co-director / UNIT Productions
Presentation History
Prairie Theatre Exchange (2024)